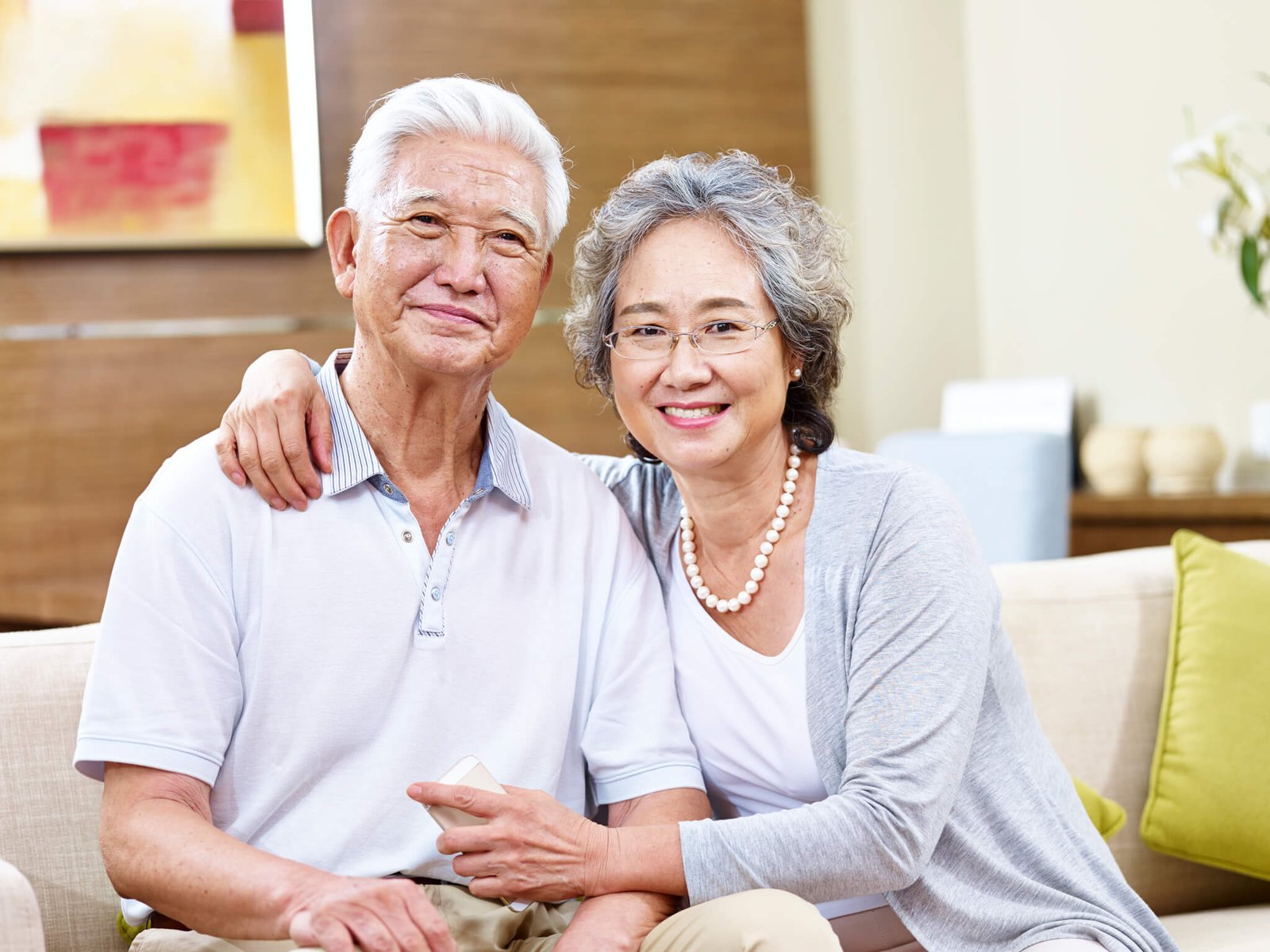 How Hiring a Maid Can Help with Elderly Care
Your loved ones. You'd do anything to protect them, including making sure their home is safe, healthy and sound. After all, you lock the doors at night, close the blinds and leave the porch light on to ward off outside intruders … but what about the intruders already in your home? The kind of unexpected prowlers that come with everyday housekeeping? They can come with a hidden cost.
You may not know it, but everyday
housekeeping
supplies may be
putting your loved ones at risk
. The elderly members of your family, especially, might be in harm's way if you're using cleaning solutions that are filled with chemicals that are detrimental to their health. The good news is, there are several things you can do to keep your house clean and your family safe. The next time you open your kitchen cabinet and reach for the cleaning supplies, keep these best "Maid" practices in mind:
Professional Maid services can decrease healthcare costs:
Safe Cleaning on a Budget: According to an AgingCare.com survey, an estimated 34 million Americans are caring for older family members, and 34% spend $300 or more to cover related expenses each month. To cut down on this cost, while keeping the elderly safe, eschew those coupon-based products at the end of your grocery store's aisle and instead use the items you already have in your house. Items such as lemon juice, salt, white vinegar and baking soda can all be used for cleaning in place of the more harmful solutions. Harsh or heavy chemicals are not healthy for people with fragile or sensitive systems—or anyone, for that matter—so you'll want to use organic or plant-based products whenever possible.
Not All Maid Services Are the Same:
Don't have time to keep up after your elderly family members? If you elect to use a professional maid service, make sure they use the
right type of cleaning supplies
to ensure those whom you look after are safe and sound. Often, these professional maid companies use name-brand or inexpensive cleaning solutions that are rife with toxic chemicals. What's more, make sure the cleaning crew is certified in "green cleaning," and that they are trustworthy and mindful of your loved ones' needs. When in doubt, ask for references. Your home is an important part of your life. You should expect only the best when it comes to keeping it clean and your family safe.
A Healthy Home Assurance:
Give your parents the gift of a clean home cleaned by an organic
maid service
. When it comes to showing your loved ones you care, the best way is to give them the assurance and relief that comes with inhabiting a safe and clean environment. Sadly,
11 million people (aged 65 and older) in the U.S. live alone
and in many ways are isolated from the rest of the world. Many of the people are unable to keep up with their housekeeping needs. This can result in mildew buildup, dust and other types of detritus that can negatively impact the health of your loved ones. If your elderly family members live at home, or you're taking care of someone who lives alone, be sure to set them up for success: Look to a quality maid service that emphasizes healthy living spaces.
At the end of the day, you'll want to exercise thorough research when selecting a maid service for the elderly. Be sure to bed mindful of the housekeeping products they use. And of course, make sure their house is clean with only the safest cleaning products (focus on organic and green). The cost of using toxic chemicals is simply too much to bare.
Family Health