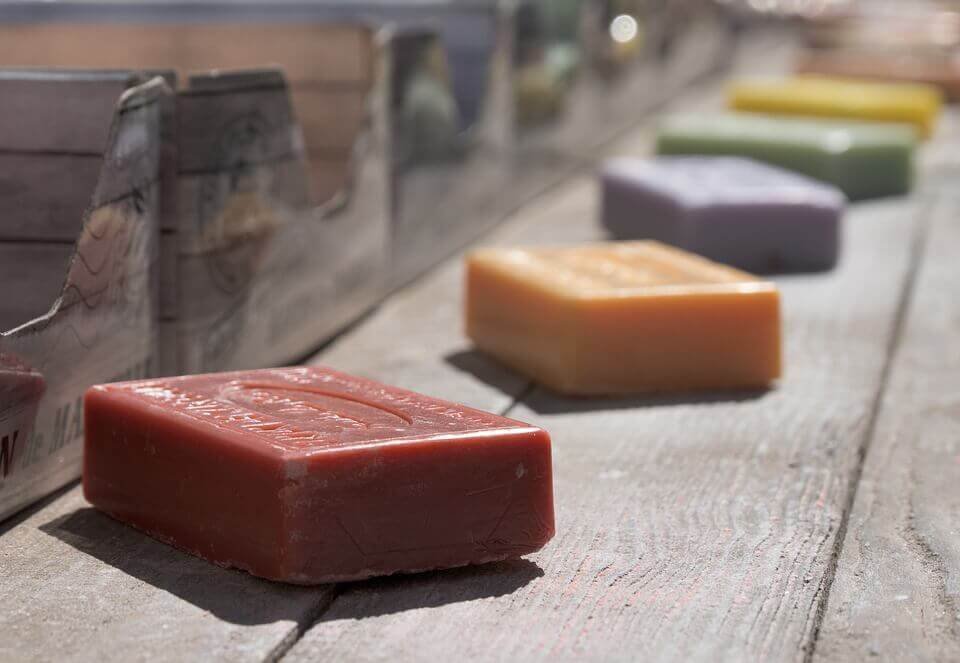 Eco-Friendly Cleaning Products – A Quick Guide
Does searching for eco-friendly cleaning products get you exhausted? Channel that energy toward new cleaning solutions! At the beginning of any "going green" journey, it can be a little daunting to try and find the right cleaning products for your home. Here are a few options you can consider when it comes time to eco-friendly cleaning:
For hand soaps and hand sanitizers, consider the following:
– Make your own hand sanitizer
– The Honest Company's hand sanitizer spray
– Dr. Bronner's hand soap
– Pangea Organics' liquid hand soap
For laundry needs, consider the following:
– Make your own laundry detergent
– Make your own fabric softener
– GrabGreen's bleach alternative pods
– Ecover's liquid fabric softener
– OxiClean's baby stain soaker
For cleaning, consider the following:
– Make your own multi-purpose home cleaner
– Babyganics' floor cleaner (no fragrance)
– Seventh Generation's disinfecting multi-purpose cleaner
– Seventh Generation's toilet bowl cleaner
For air fresheners, consider the following:
– Arm & Hammer's baking soda
Here are some everyday household products that are clean and easy to use:
Baking Soda
Baking soda is a pantry staple with proven virus-killing abilities that also effectively cleans, deodorizes, brightens, and cuts through grease and grime.
Castile Soap
Castile soap is a style of soap that's made from 100 percent plant oils (meaning it uses no animal products or chemical detergents). Popularized by the Dr. Bronner's line of products, castile cuts through grease and cleans.
Vinegar
Thanks to its acidity, vinegar is nothing short of a cleaning wunderkind—it effectively (and gently!) eliminates grease, soap scum, and grime.
Lemon Juice
Natural lemon juice annihilates mildew and mold, cuts through grease, and shines hard surfaces (it also smells awesome).
Olive Oil
This good-for-you cooking oil also works as a cleaner and polisher.
Hopefully, these eco-friendly suggestions gave you a sigh of relief. It can be scary to think about the harmful effects cleaning products can have on your children, especially newborns. But, there is a light at the end of the tunnel.
The world is gaining traction with studies and experiments on household cleaners, and green living in general. How can we tell the future is green? More than three million jobs are affiliated with eco-friendly products and services. What's more, jobs in the green industry are rising every year.
Here's to us sleeping a little better knowing that green living is on the rise!
Looking for more tips? Continue reading our blog! Have any questions? Leave a comment below.
Basic DIY Cleaning Ingredients