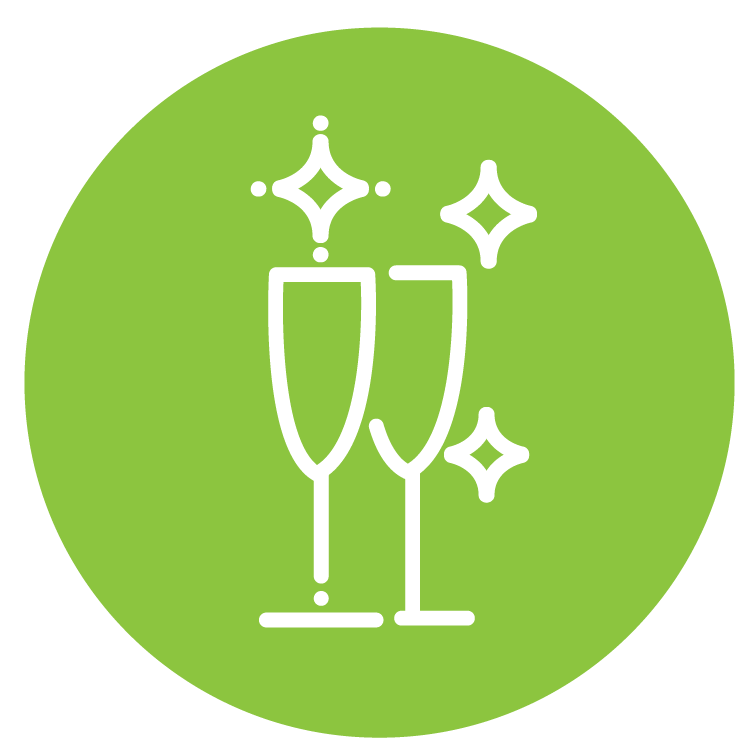 special events
Our team provides a full range of cleaning services to homes of all sizes. If you live in loft, apartment or a home we have a plan to fit your budget.
events & special occasions : 3hours
Your Green Maid(s) will provide the professional cleaning services:
Pre-party preparations
Ongoing event cleanup and services
Post-event clean up: trash, recycle, organization
*Green Maid will organize and clean the event space as outlined above
*Traditional cleaning services should be booked if needed
! Please contact us by phone to discuss the details for your special event.